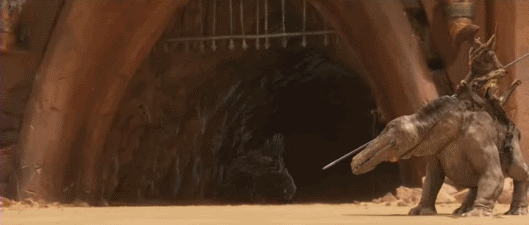 Okey okey.. I was broken, sort of. My members (who were active at the time) wanted to move so.. we finally did.

I was shocked by how fast it went.. I said around an hour but my characters took about 1 min per char. Chill. I haven't transfered Drimon yet but the rest has been moved.

Everyone is fine except Mordin.. THE NAME MORDIN WAS TAKEN!!! NOOOOOOOO!!! MY DEAR MODRIN!! Well I can "cheat" and use "Í" "Ì" hehe. Fuck the system! Well… that's that..

It was the only one I could pick.. haha
Anyone here who went to The Progenitor server?